Summary
Join us to learn how Infor CloudSuite Distribution, created specifically for wholesale distributors, can help you streamline and personalize daily processes to provide the highest level of service to your customers.
In this webinar you'll see a day in the life from the point of view of your sales, purchasing and management users with Infor CloudSuite Distribution. We'll highlight how you can transform your business and improve the experience for your customers and employees with:
Strong communication tools
Proactive and exception-based messaging
Controlled processes
Visibility to critical data across the organization.
In addition to a demo, attendees will also hear about a customer example, and be able to participate in live chat with a product expert.
Speakers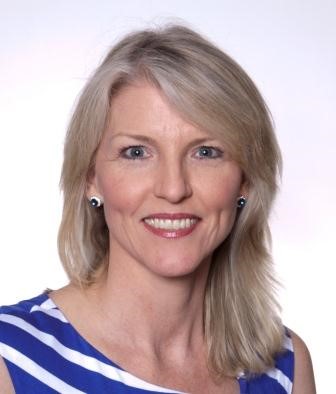 Kelly Squizzero
Director, Industry & Solution Strategy
Infor
As director of industry and solution strategy for Infor Distribution, Kelly is responsible for setting the strategy for the Infor Distribution team, aligning the forward development direction, and driving global execution through marketing and sales enablement.
Kelly has been with Infor for over 25 years. In addition to strategy, Kelly's focus has been on distribution ERP solutions in leadership roles across product management, customer support, professional services, and presales.
Brandon Stacken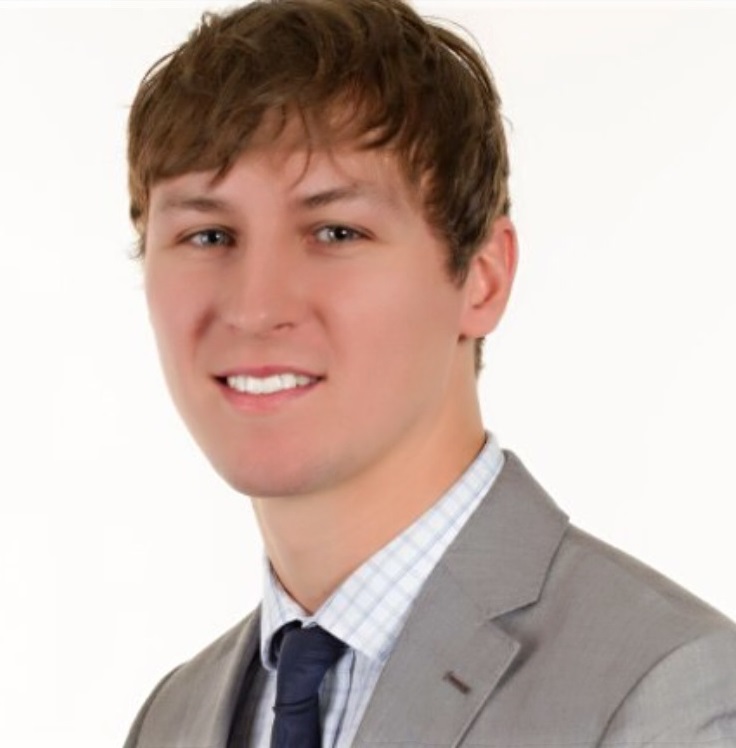 Solutions Consultant
Infor
Brandon Stacken is a Solutions Consultant for the distribution business unit of Infor Global Solutions. He graduated with a Bachelor's degree from St. Cloud State University for Operations Management and Communications. Brandon is responsible for providing solution and industry expertise as a trusted advisor to our customers as well as a voice for our Infor Distribution products. During his time within the software industry, he has had exposure to several different software solutions spanning across multiple industries which has enabled him to make sure that the products we position are not only addressing our customers' technology needs but also the trends within wholesale distribution and the industries that our customers serve.
Click here to register for the event.